This post is also available in:

Français

Español

Italiano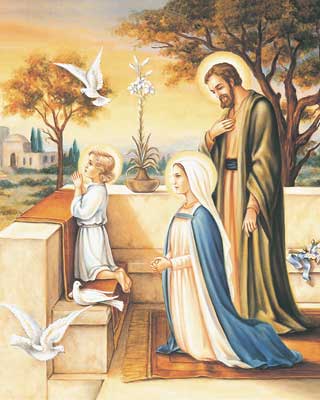 Jesus, Mary, Joseph!
I give you my heart, my spirit and my life!
A Novena is a series of prayers that we make during 9 consecutive days. It is good to add sacrifices or special practices of virtues to give more weight to our prayers. A Novena is made: 1. in preparation for a feast day 2. to ask for a special grace 3. to thank for a grace obtained. When the desired favor is urgent, an accelerated novena can be made by saying the daily prayer every hour for nine consecutive hours.